Therapeutic Massage
(404) 476-6900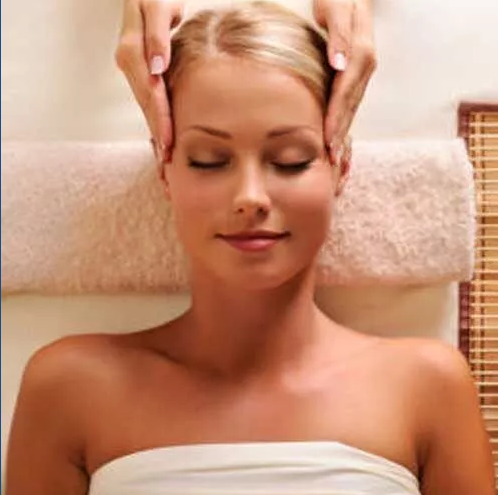 Want a Discount on Your Next Visit?
What is true Therapeutic Massage?
Anyone can claim to provide massage, but at Atlanta Colonic & Massage, all of our providers are professionally licensed massage therapists with years of training and experience. Massage is one of the oldest, simplest forms of healing, and is a system of various types of touch therapies which manipulate the body to relieve pain, relax and tone the soft tissues (muscles, tendons, and ligaments). We offer a wide variety of specialty and custom massages.

At ACM you can receive a personalized integrated massage session designed to relax your mind and body for as little as 15 minutes or as long as 2 hours. Each session includes the Bio-Mat at no extra cost.

We offer a truly unique and customized experience dependent on each clients needs.

Massage Types We Offer...



Serving Alpharetta, Johns Creek, Roswell and Cumming and surrounding areas.